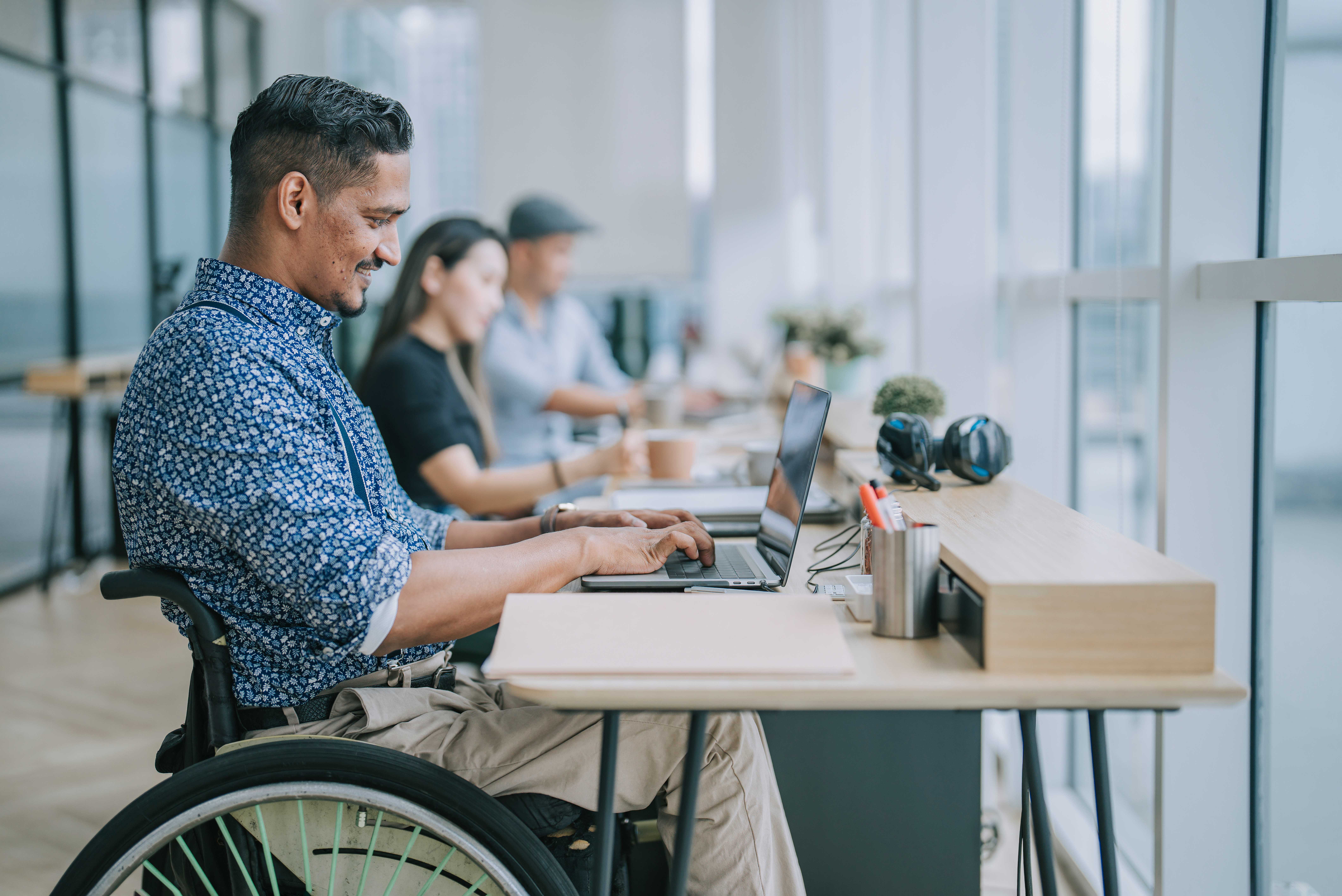 Rewriting the Rules for Retirement Saving
Too much debt can impact retirement outcomes, so we made debt relief an employee benefit by letting people use some retirement money today when they really need it. We think debt relief has been missing from financial wellness for too long.
People can't afford to save for the future when they can't afford their life today
Marmot Benefits exists to help correct the personal debt burden that is wreaking havoc with employee financial wellness and impairing the ability to retire.
Best of all, Marmot solutions go with or without a workplace savings plan.
Support the Journey to Financial Stability