 The Marmot Benefits Solution
Provide your employees with the Debt Relief they need.

Employees have already reduced their Student Loan repayment times by 48%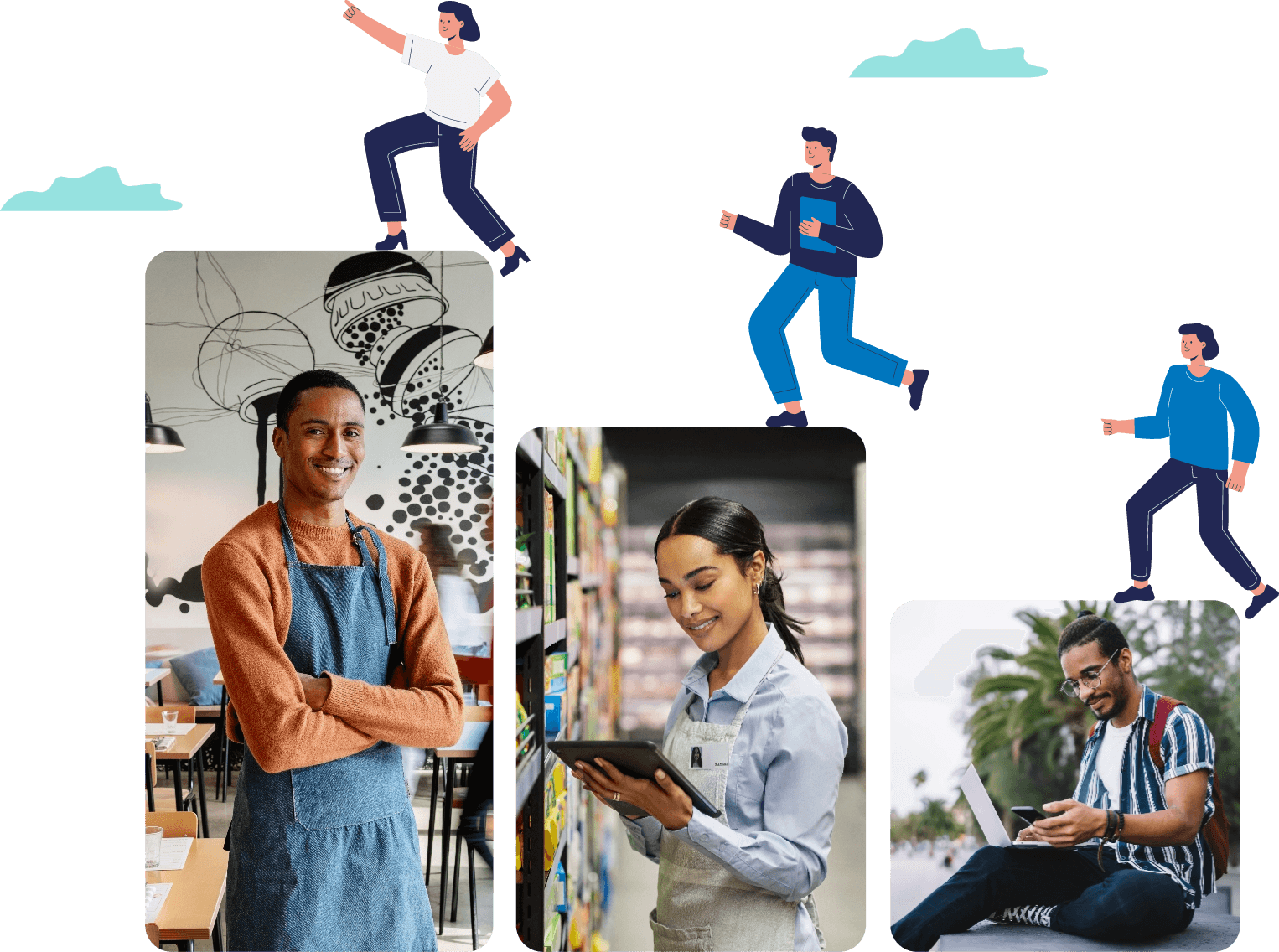 A Personalized Demo to Fit Your Company's Needs
What to expect in a demo:
Learn how our Marmot's Debt Relief Benefits can improve employee retention, productivity, and more.
Get all your Debt Relief questions answered 1-on-1.
How much is financial stress costing your organization?
Use our calculator to find out how much financial stress is costing your organization.
Annual lost productivity
$0.00
A 2022 study from
Benefits Canada
found that 72 percent of employees spend an average of 29 minutes per day worrying about their finances.