#1 Financial Wellness Benefit
Debt relief benefits give employees flexibility to choose their financial priorities. Traditional savings plan benefits may be used for debt payments on Canadian Student Loans or Canadian Residential Mortgages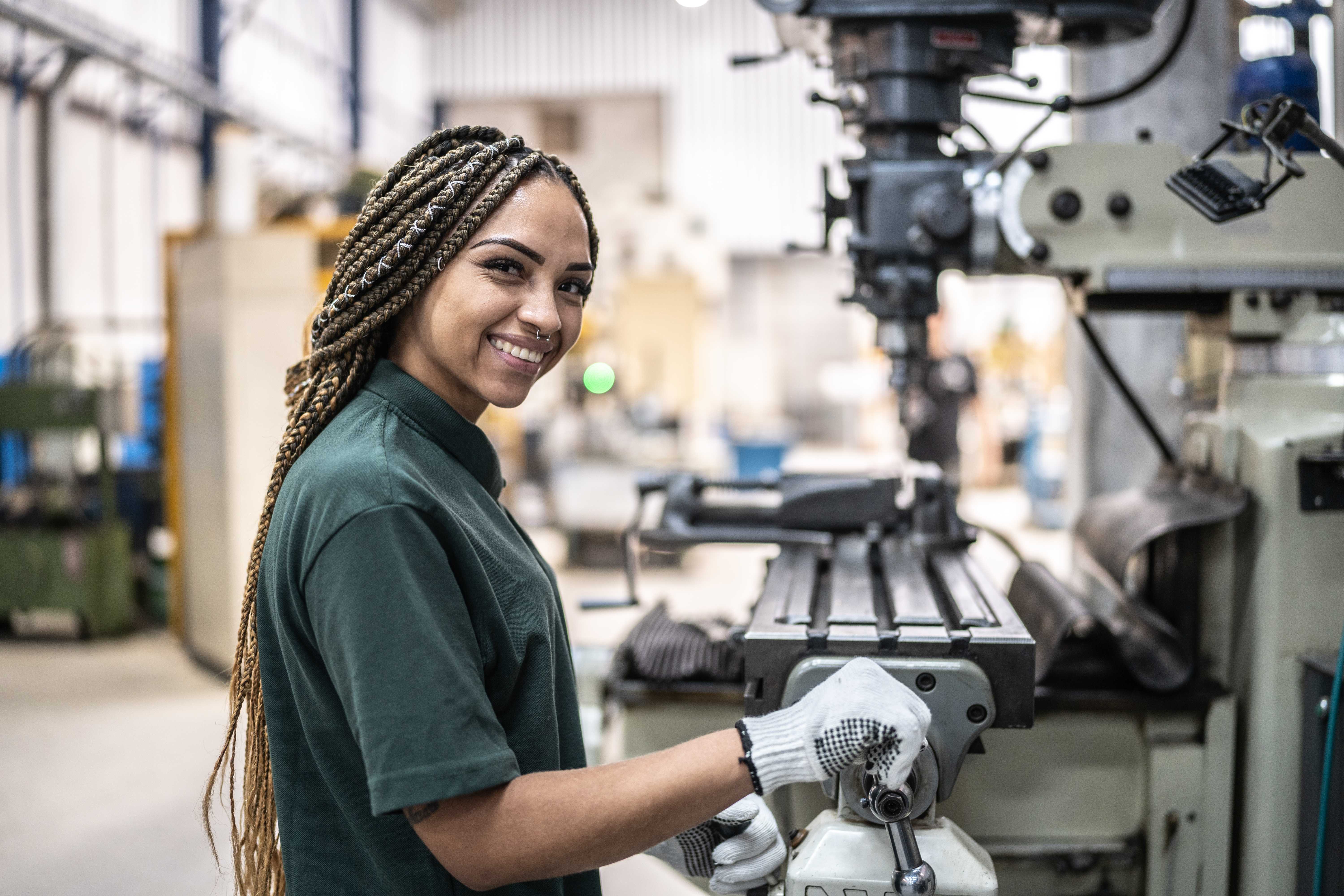 It's Helping Employees
From student loans 'out of collection' to helping family members with student loans, employer help to repay student loans makes a difference in the lives of Canadian workers.
4 Years
Saved employees about 4 years of student loan obligations
$11,294.39
Average employee savings
44 Months
Average number of monthly payments saved
48%
Average employee savings on student loan costs
43%
Average reduction in employee repayment time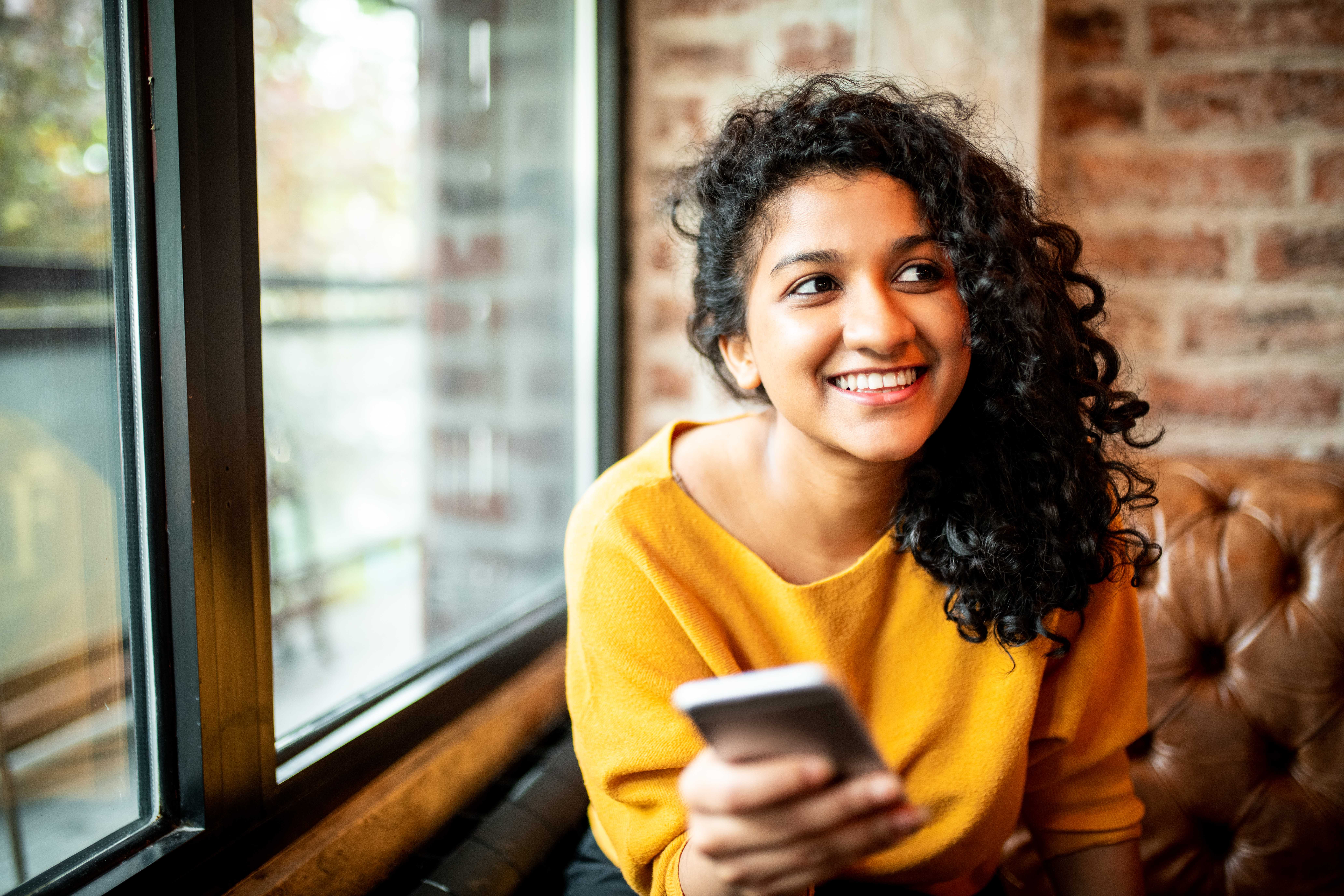 Implementation Success
Commitment to Employee Uptake
Marmot brings a seamless and secure integration with payroll systems to leave minimal work for HR teams. We provide admin training and onboarding and manage employee signups. All plans include support and/or collateral for benefit rollout, implementation, employee registration, marketing and benefit communications.

No Building or Reworking.

Rewriting the Rules of Retirement Saving
Debt relief benefits give employees flexibility to choose their financial priorities. Traditional savings plan benefits may be used for debt payments on Canadian Student Loans or Canadian Residential Mortgages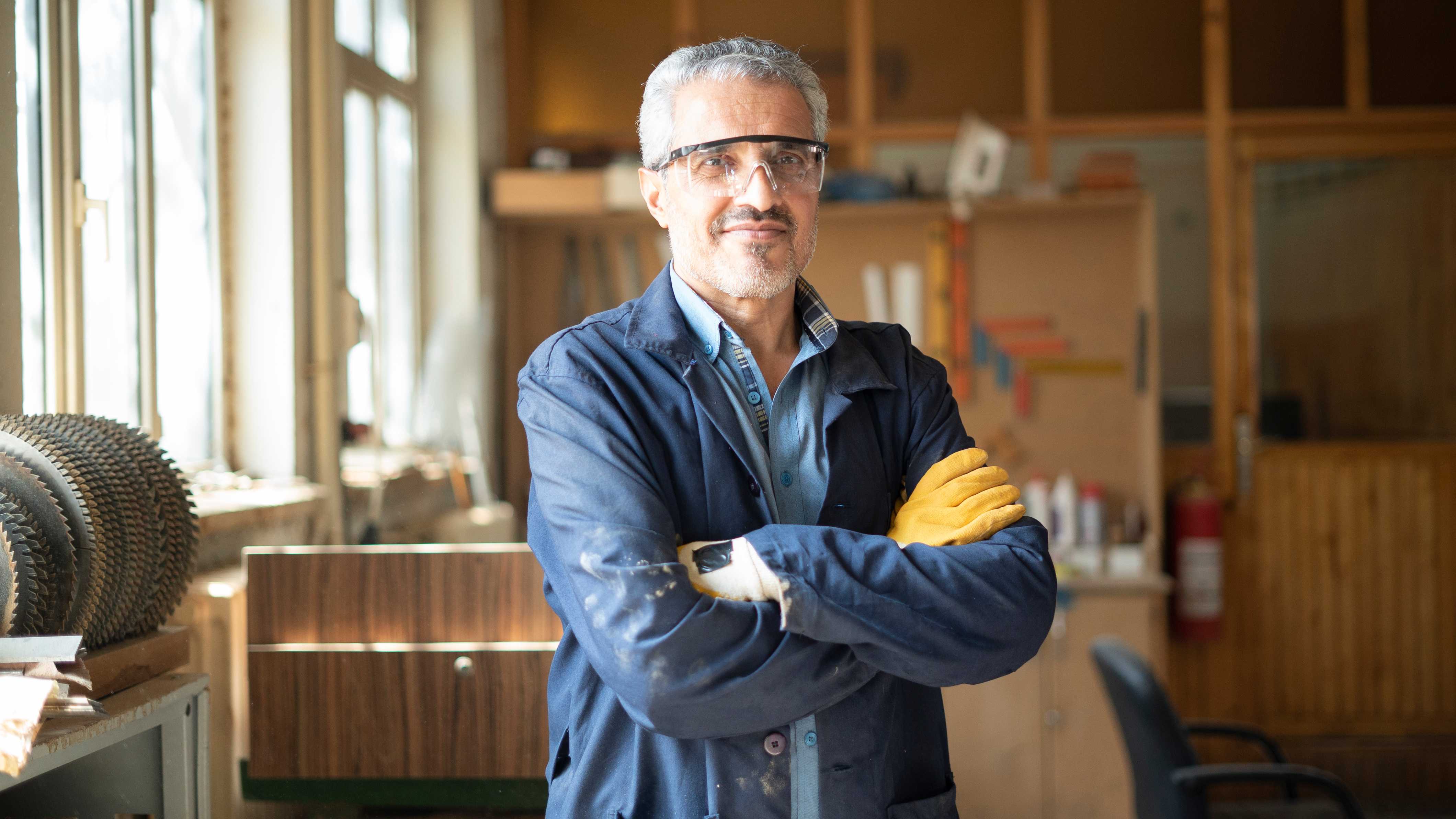 Workplace Benefits for Today
We're changing the benefits horizon and what it looks like to fully support your employees' financial wellness. Empowering For Employees
Greater financial flexibility and life affordability. Employees enjoy substantial savings on loan costs and repayment time.
User-Friendly platform with streamlined onboarding that takes less than 10 minutes.
A simple dashboard with payment forecasts to improve financial planning.
Straightforward and Flexible for Employers
With or without a savings plan, fixed or flex payments, Marmot Benefits has a debt relief solution for any size employer.
Minimal changes to payroll processes - simply an extra line item.
A high-end platform that keeps employee and employer data separate, private and secure.
It's the Benefit Employees Want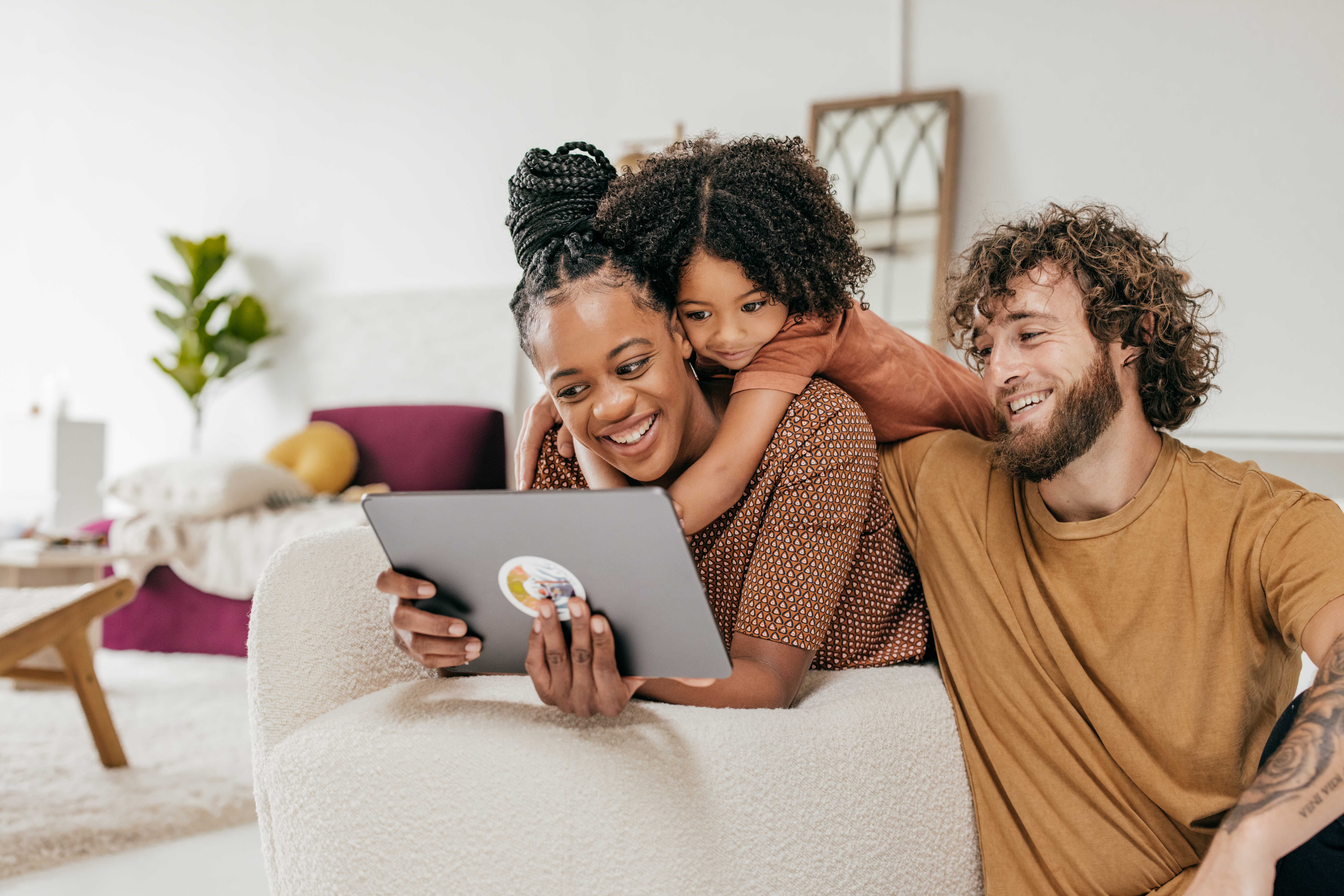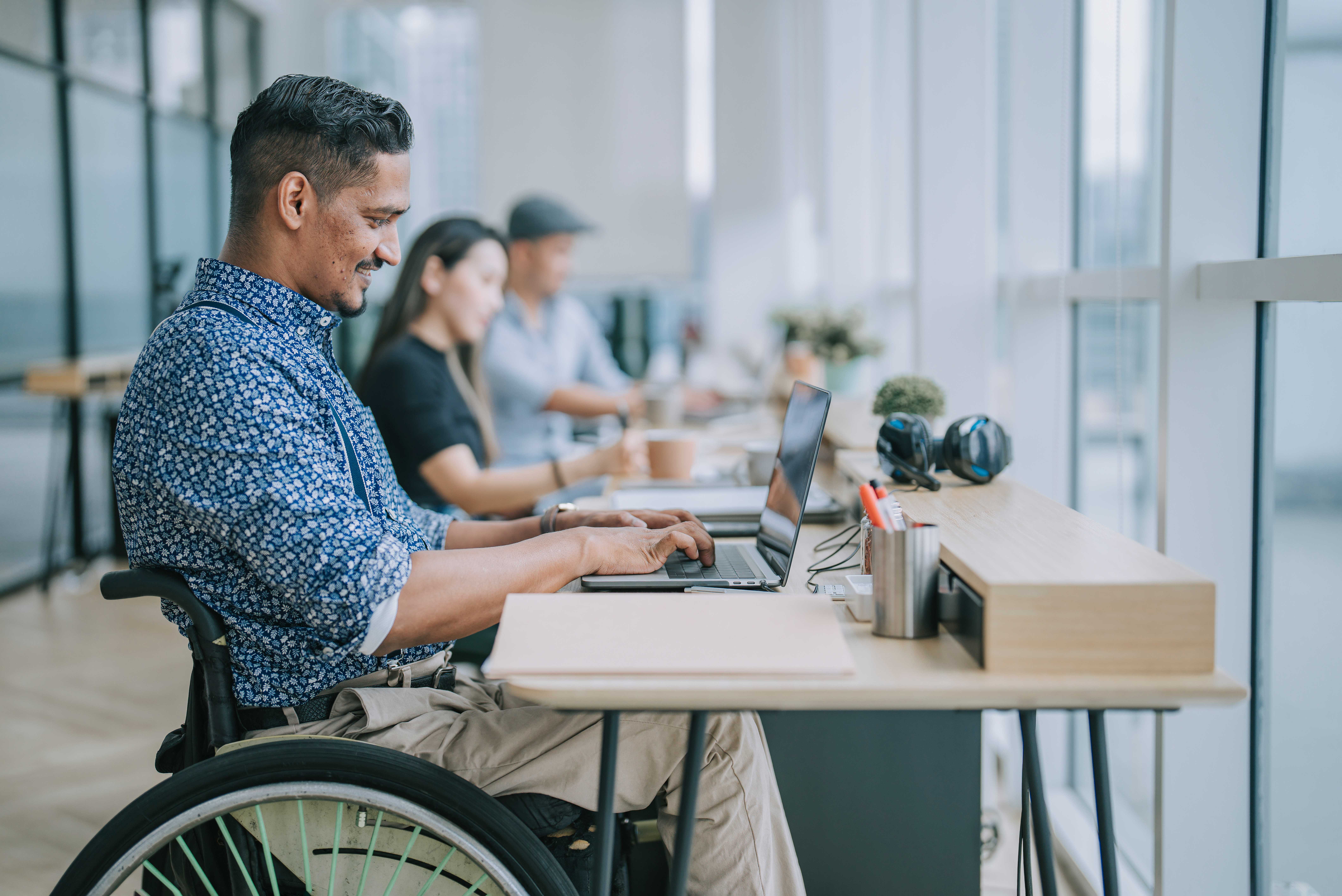 Debt Relief Benefits Get Employees to Stay
Marmot Benefits' core capabilities allow employees to enhance their financial wellness by equipping them with a simple process that prioritizes debt repayment and creates affordability.
Testimonials