 Financial Wellness Begins With Debt Relief
Visionary companies are redefining employee financial wellness to outpace competitors and create employee loyalty.
By offering Marmot Benefits, employees can make extra payments on their debt –student loans or mortgages. Employers can support employees with financial flexibility that creates affordability today and allows them to better manage their financial obligations.
The increased flexibility and affordability are why 80% of Marmot users choose maximum amounts payable to debt.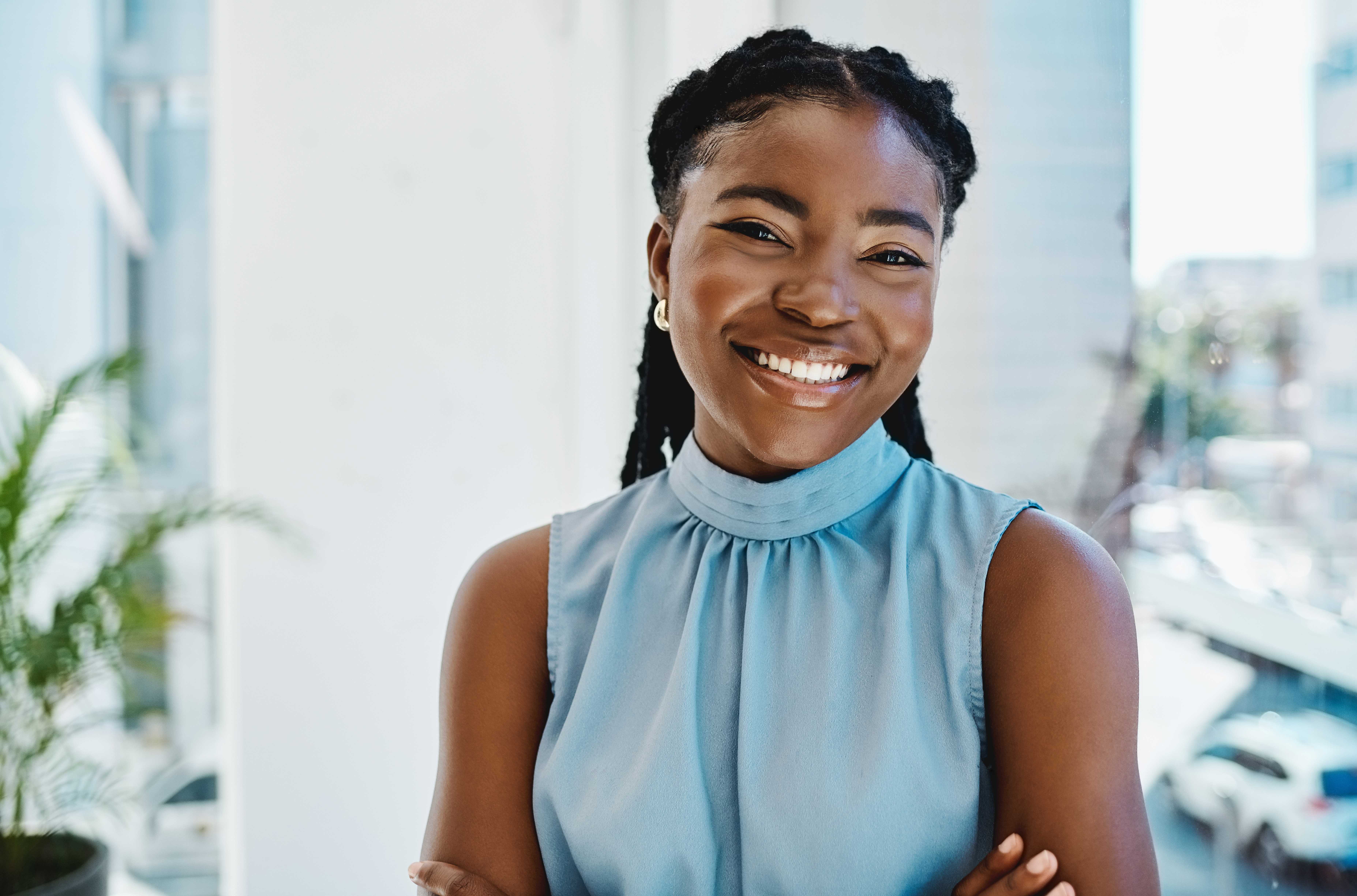 Transform Employees Lives and Your Business With the Marmot Solution
Modern debt relief strategies from Marmot Benefits can make a meaningful difference to you and your employees.
Companies like yours are hiring faster, increasing retention and boosting productivity while their employees feel better about their financial outcomes and the control they gain over their finances.
Marmot Solutions
Debt-Related Financial Wellness
Empower your employees with access to their savings plan benefit today when they need it most and take advantage of multiple opportunities to re-imagine your rewards program with simplified debt related benefits for employees.
Repayment Benefit
Prioritize employee financial wellness with a savings plan enhancement that creates flexible contributions – some to savings, some to student loan repayment. For companies already offering group savings.
Accelerate Debt Repayment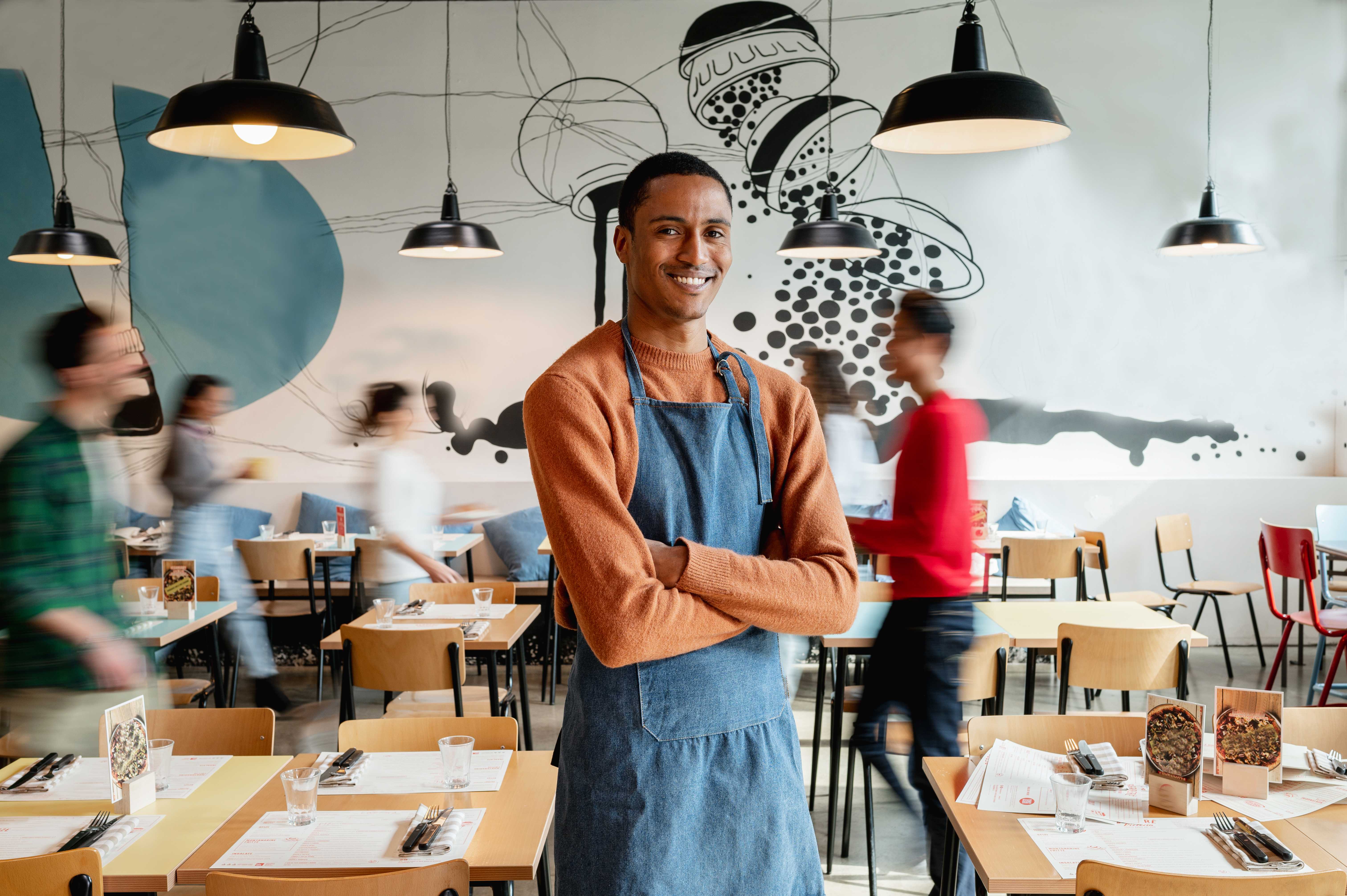 Retirement Benefit
Prioritize employee long-term savings with a plan that gives retirement savings during periods of student loan repayment. For companies already offering group savings.
Help Your Team Gain Financial Freedom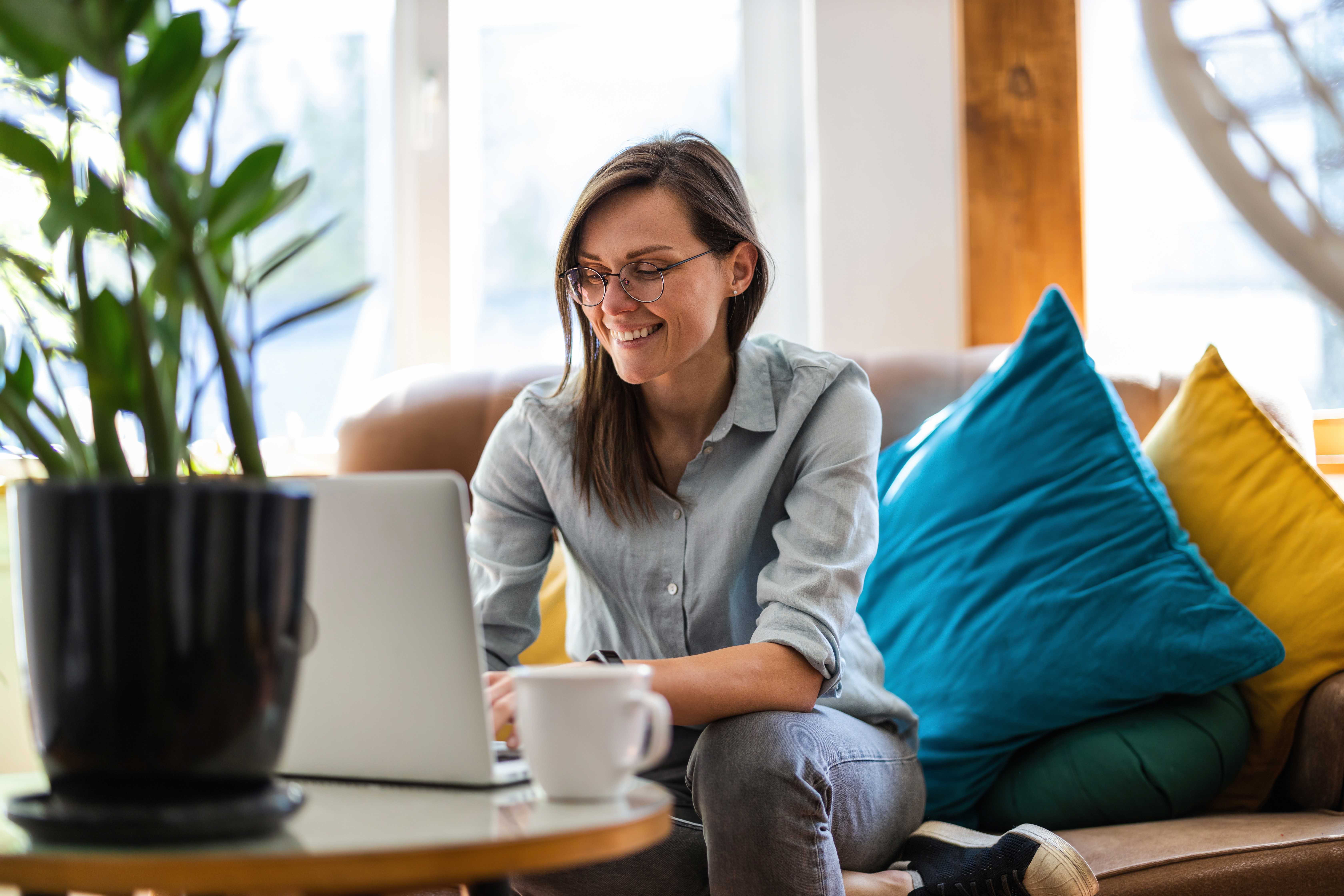 Flexible Benefit
Prioritize employee financial wellness and create affordability with monthly student loan payments. For companies with flexible financial wellness benefits, or for companies looking for a stand-alone solution. Savings plan not required.
Support the Journey to Financial Stability